Call To Schedule Your Appoitment
Se Habla Espanol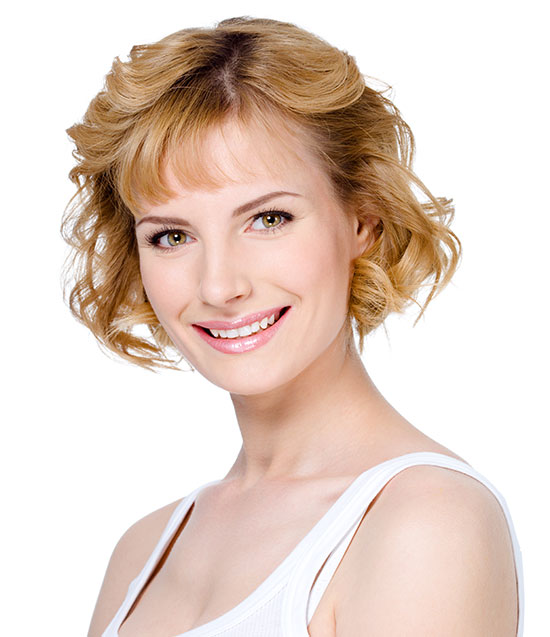 Welcome to LA County Dentist. Our dental office is located in Los Angeles and we have been in business for many years. We pride ourselves in our quality of service. Our dental office has garnered success by treating patients like family. Our dentists and staff are passionate and love creating smiles for our patients. We have over 10,000 loyal and satisfied patients who always come back because we care for their health and teeth.
We appreciate the opportunity to meet and take care of you, your family, and your friends oral care. It is an honor to be entrusted with your oral care, a responsibility we will not take lightly. The highest priority and passion, is seeing our patients satisfied with our services. If you have never visited our office, we ask of you to stop by once, and we promise an experience unlike any you may have had before.
We understand that your time is valuable, which is why our office uses top of the art technologies to better serve you. From the electronic forms, to our high-tech machinery, we have the newest technology at your service. Every United Dental Care staff member goes through hours of rigorous training and tests before they are hired.
We offer a distinctive form of family dentistry which includes pediatric dentistry, general dentistry, cosmetic dentistry, and restorative dentistry. We understand that a visit to the dentists may be a frightful experience for you or your child. That is why we have skilled dental experts who are not only knowledgeable and experienced dentists, but rather fun, friendly, and compassionate. When it's time for your child's next checkup, your child will not dread visiting us, rather we anticipate to see them thrilled to come back.